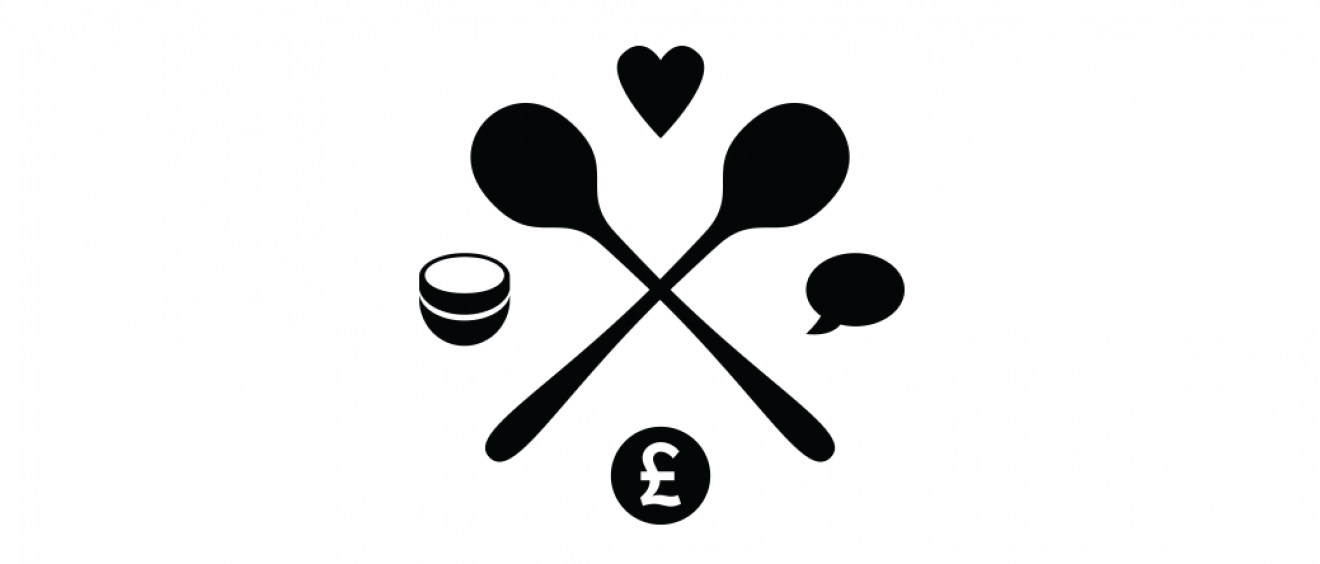 What's the process?
Bring your project idea to life.
If you're an individual, group or community organisation with an idea to benefit the Mossley community then Mossley SOUP is for you! The following information will hopefully give you an idea of the Mossley SOUP process.
1. Idea development
Your idea doesn't need to be super polished but it does need a bit of planning behind it. It is worth developing your idea before you submit a proposal to Mossley SOUP. Break down your project's components – identify goals, activities, resources needed, funding requirements, etc.
2. Submit proposal
You can submit a project proposal online or via a paper form. The deadline for submissions is usually 3 weeks before the event. Think through what kind of project you are submitting. If you don't think you can present your idea, be able to implement it with the community, or be able to share project progress (whether it succeeds or not), then please develop your idea further before submitting a proposal.
3. Proposal selection
Only 4 projects are selected to present at Mossley SOUP. The organising group will read through all of the proposals and vote on the 4 projects to be selected to share their idea at the Mossley SOUP event. Everyone who submitted a proposal will be informed on whether they have been selected.
4. Presentation practice
We want all the people presenting their ideas at Mossley SOUP to do the best they can. In order to support this we will hold a presentation practice session to help presenters refine their message without overcomplicating it. This practice session will typically be held in the week leading up to the Mossley SOUP event
5. Mossley SOUP event
This is your chance to present your idea to the local community, raise awareness, gain supporters and secure a crowdfunded micro-grant to make it happen. You will have 4 minutes to present your idea and then the audience can ask you 4 questions. Once all 4 projects have been presented, food is served and the audience has the chance to chat about the ideas and vote on their favourite. At the end of the night, the votes are counted and the winner goes home with all of the money raised to carry out their project. Winners come back to a future Mossley SOUP event to report on their project's progress.
Click here to complete a Mossley SOUP Project Proposal online.