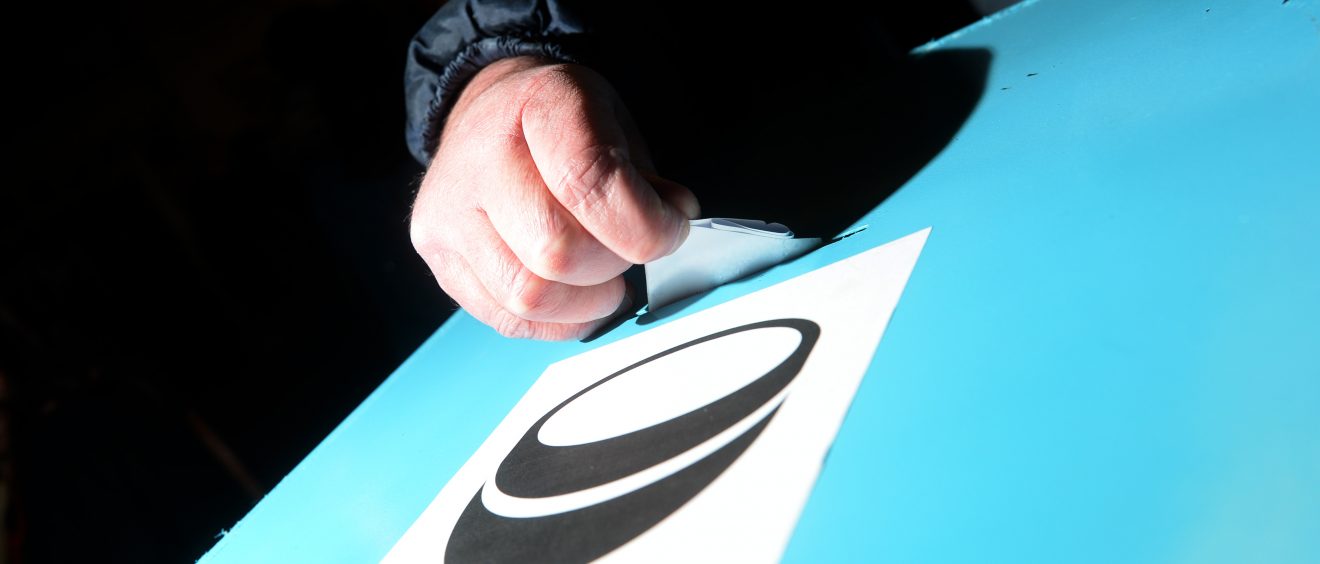 Join us this Thursday for Mossley SOUP #2
Dinner with a difference.
We've got the projects, decided on the summer soup and have some exciting entertainment lined up – all we need now is you!
Join us on Thursday 6 July (from 6:30pm) back at Emmaus Mossley for the second Mossley SOUP dinner. For only £5 you will get soup, hear about four local project ideas and then vote on the project you think benefits the community the most. The winner goes home with all of the money raised at the door to carry out their project.
At the event you'll have the opportunity to learn, connect and share ideas with others who are keen to support the Mossley community. On the night we will also have a live performance by local band Night Host, a guest talk from artist Chris Cyprus and a devised dance performance by pupils from Mossley Hollins High School.
All you need to do is confirm your attendance on our Facebook event page so we know how much soup to prepare. Please share the details of this event with your family, friends and anyone not online. We hope you can join us in making it another SOUPer evening for Mossley.