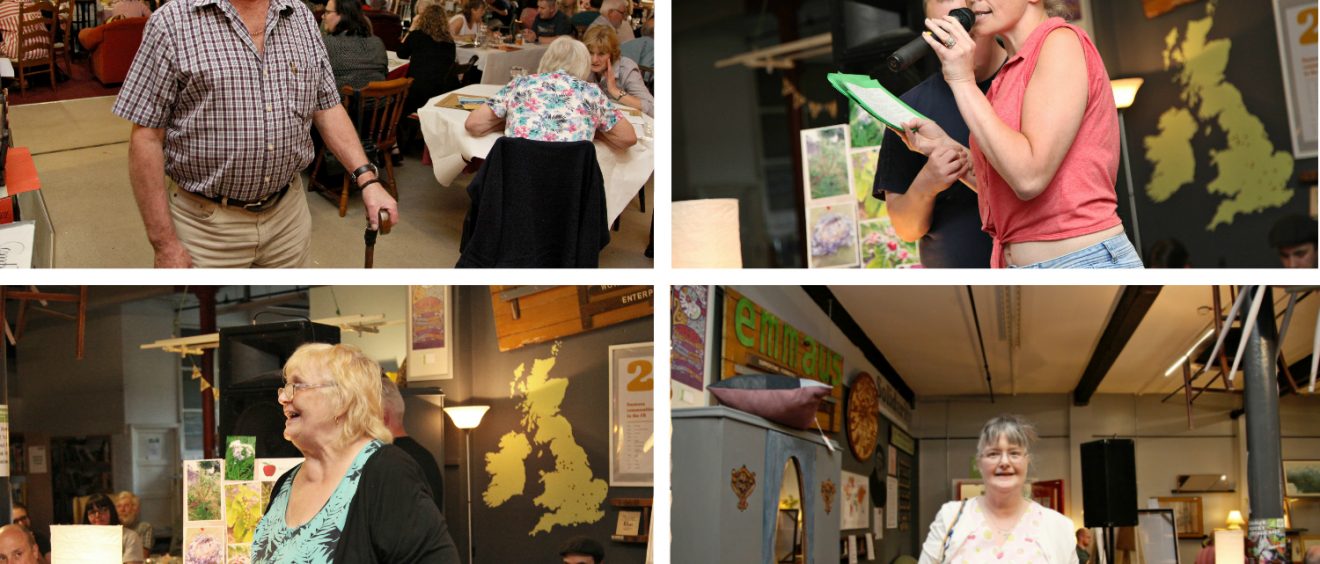 Support the SOUP #5 projects
Get involved.
Want to give your support and help to one of the projects that were presented at Mossley SOUP #5? Read on to find out more and follow the links to get in touch the project organisers.
Children's Theatre in the MOAT – Friends of Mossley Park are aiming to reinstate the children's theatre productions on afternoons in July in the MOAT, Mossley's Open Air Theatre in Mossley Park. The Friends group's funding is exhausted and the Council has cut back, so the group are appealing for support to host these productions this year. Email Paul to find out more.
Monday Social Club for Disabled Adults – This volunteer-led group hosts weekly social events for adults in Mossley with a disability. Not only do these sessions boost social skills and improve the wellbeing of members, they also offer respite to carers. The group is looking for support to offer more social events with increased activities throughout the year. Email Michelle to get involved.
Mossley Action For Elderly – Mossley Action For Elderly (Mossley Luncheon Club) provides weekly meals for over 60's in Mossley – all prepared and served by a band of volunteers. The group would like to organise more events, like outings for the elderly, and gain help with increasing room hire costs for use of the George Lawton Hall. Email Pat to offer your support.
Mossley Community Orchard – The Orchard has been created by local volunteers and is becoming well established following the first tree plantings in 2011. The group is looking for support to fund consumables, a large sign and individual information plaques for each tree to inform people of the name, type of fruit and specific harvest times. Visit the Mossley Community Orchard Facebook group.