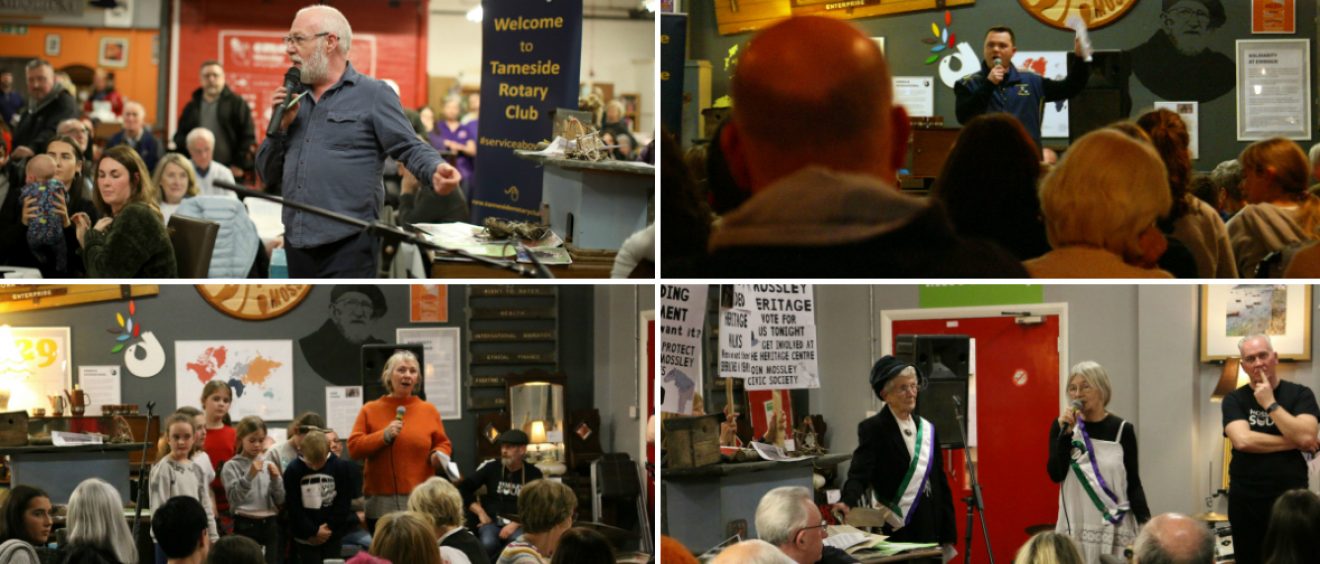 Can you support the SOUP #7 projects?
Get involved!
Here's a short recap of the Mossley SOUP #7 project ideas and the groups developing these initiatives. If you want to know more about any of these then please do follow the links and get in touch the organisers. I'm sure they would appreciate any help, support or advice you can offer.
Ethical Education Enterprise CIC – The Ethical Education Enterprise is a family run CIC based in Mossley. EEE would like to bring happiness to older residents of Mossley by offering a series of music therapy sessions at a local care home, improving the wellbeing of participants and particularly those with dementia. Visit their website for contact details.
Micklehurst Cricket Club Junior Section – Micklehurst Cricket Club would like to enhance the cricketing experience for their rapidly growing Junior section. This project will improve training equipment, help towards bringing in more higher qualified ECB coaches and enable the ever growing number of volunteers to gain their own coaching badges. Visit them online for more info.
Milton Forest School Cabin – Milton St John's Primary School would like funds for the purchase of timber and fixtures to aid building a Forest Schools cabin for children from year 1 to year 6. This project will benefit children, enabling them to enjoy and respect their local environment in all weathers, providing enrichment in outdoor learning. Drop Linda an email to pledge your support.
Mossley Heritage – Mossley Civic Society is a voluntary group that runs the Heritage Centre (based in the corner of the Emmaus courtyard). The group would like funds to advertise, organise and facilitate free guided walks and events as well as activities to collect oral history memories from the fascinating people of Mossley. Check out their Facebook page to get in touch.